European Parliament – Paul-Henri Spaak Building design by Moreau Kusunoki, Dethier Architectures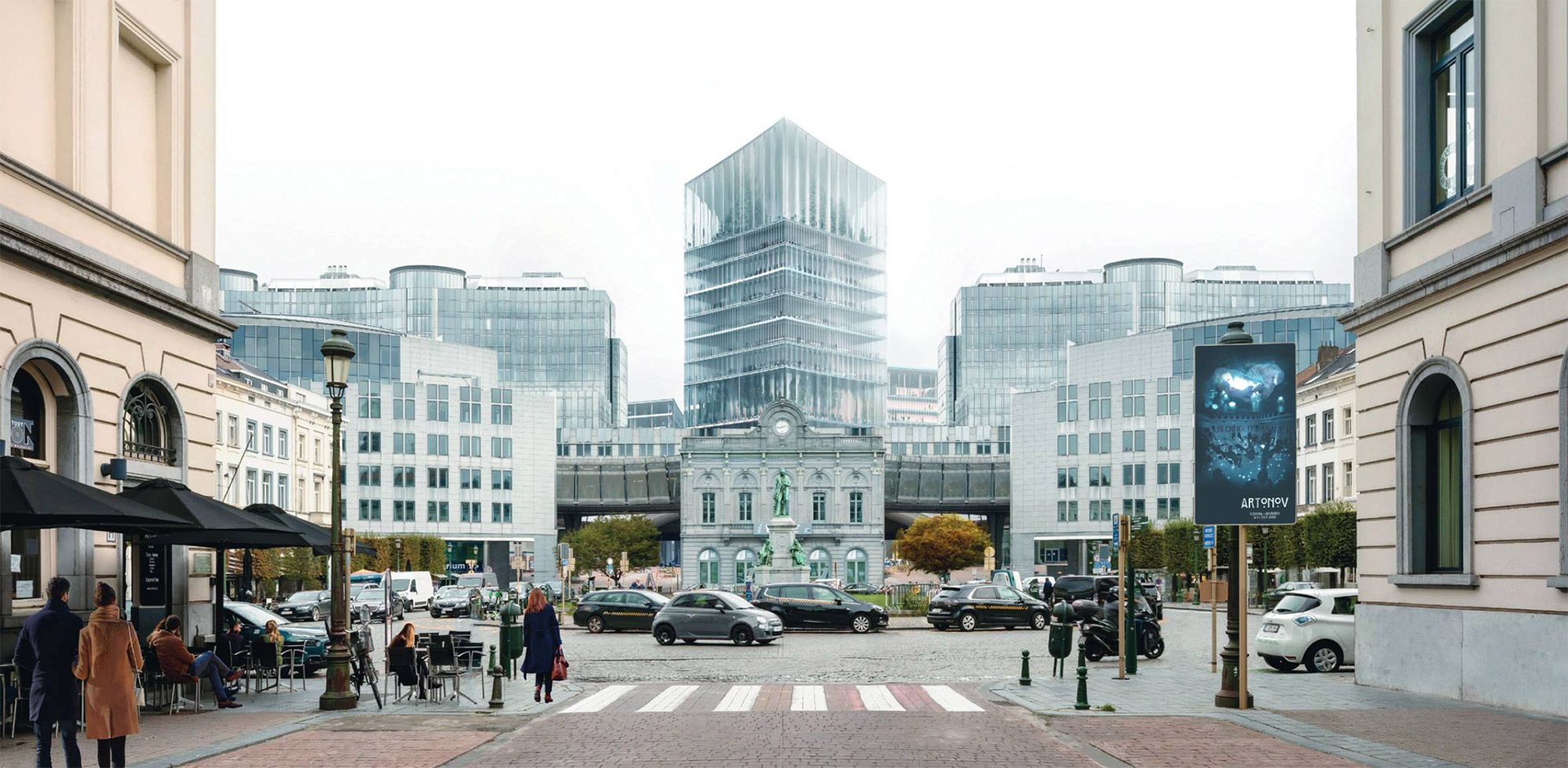 ® Moreau Kusunoki and Dethier Architectures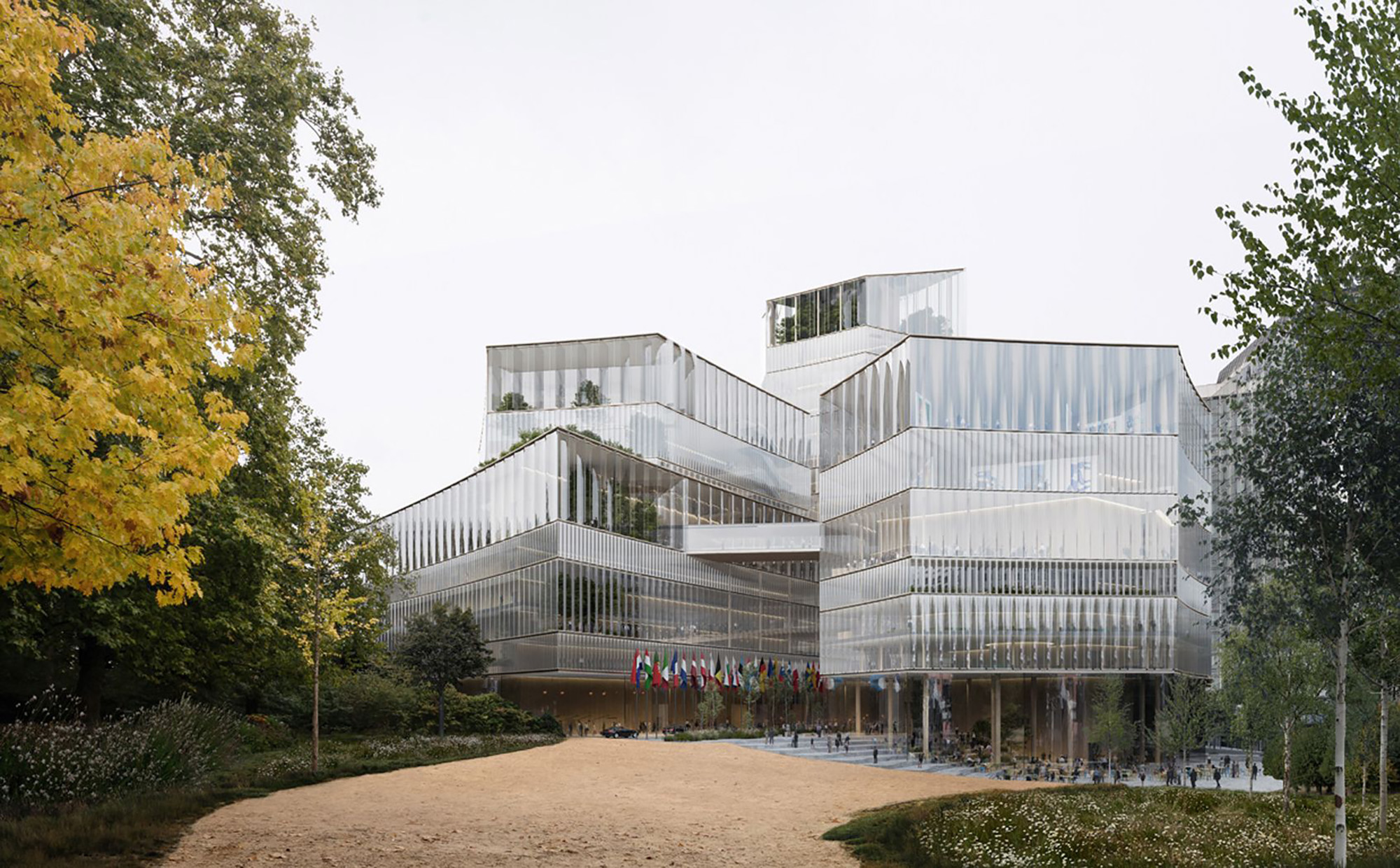 ® Moreau Kusunoki and Dethier Architectures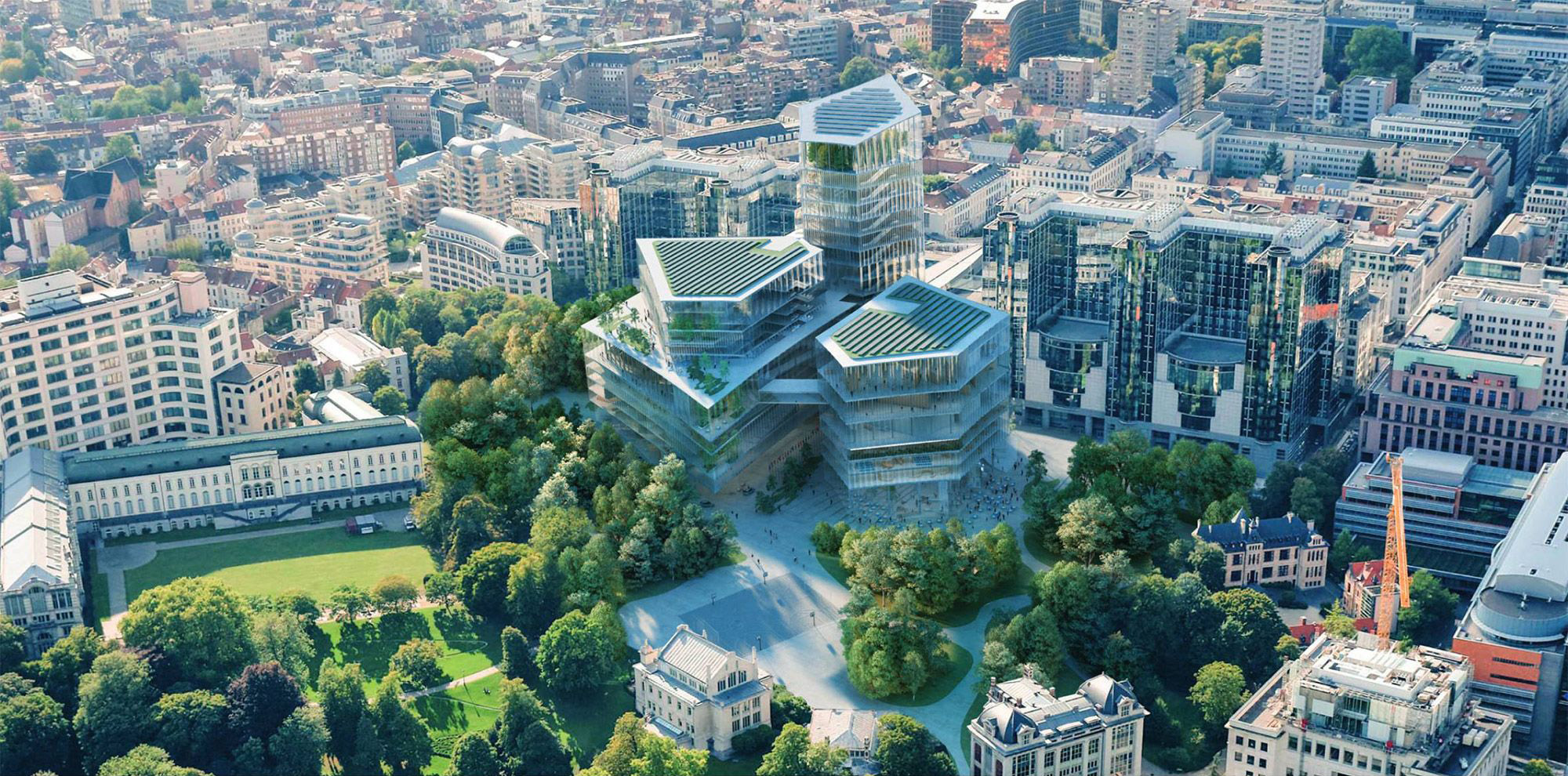 ® Moreau Kusunoki and Dethier Architectures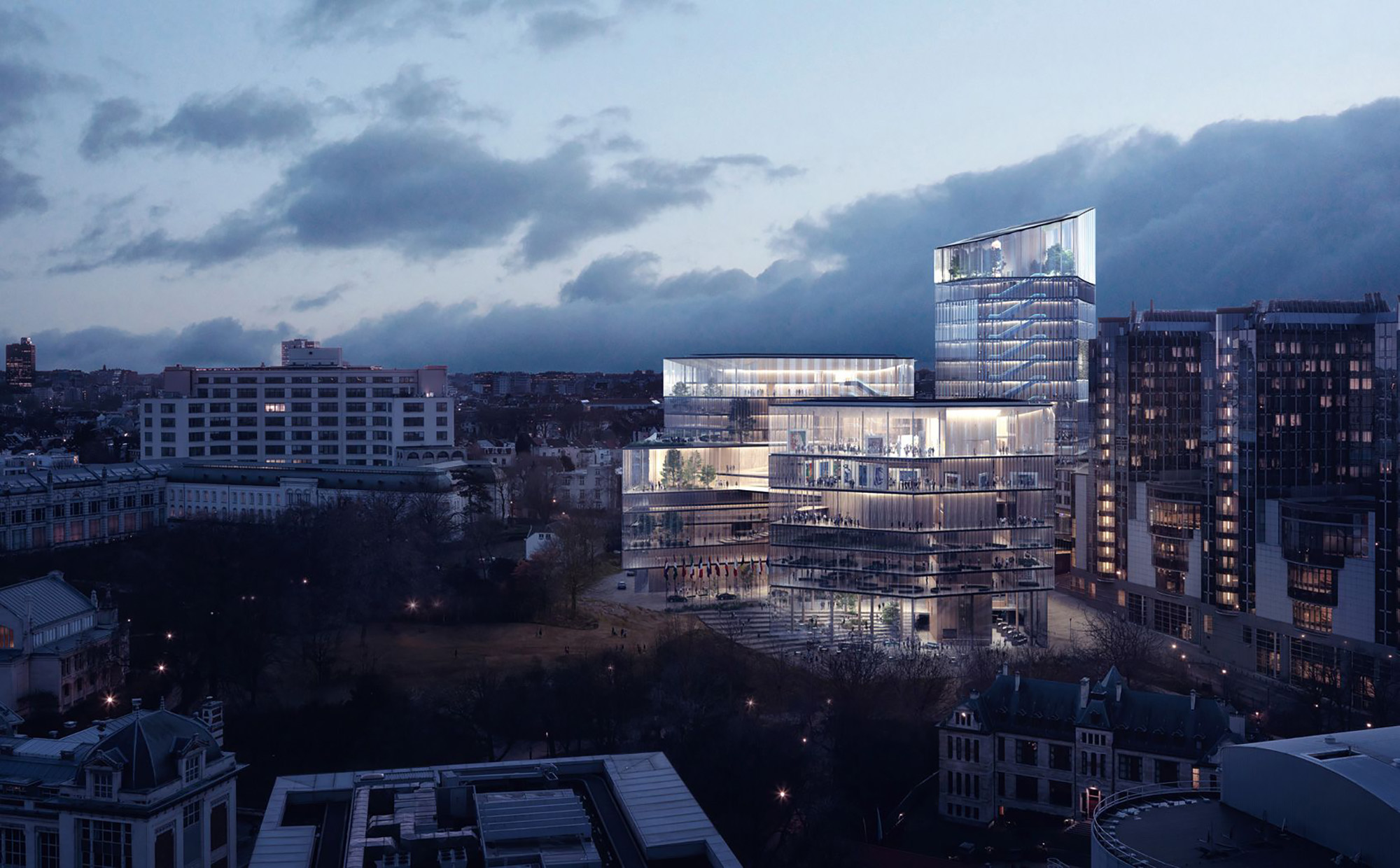 ® Moreau Kusunoki and Dethier Architectures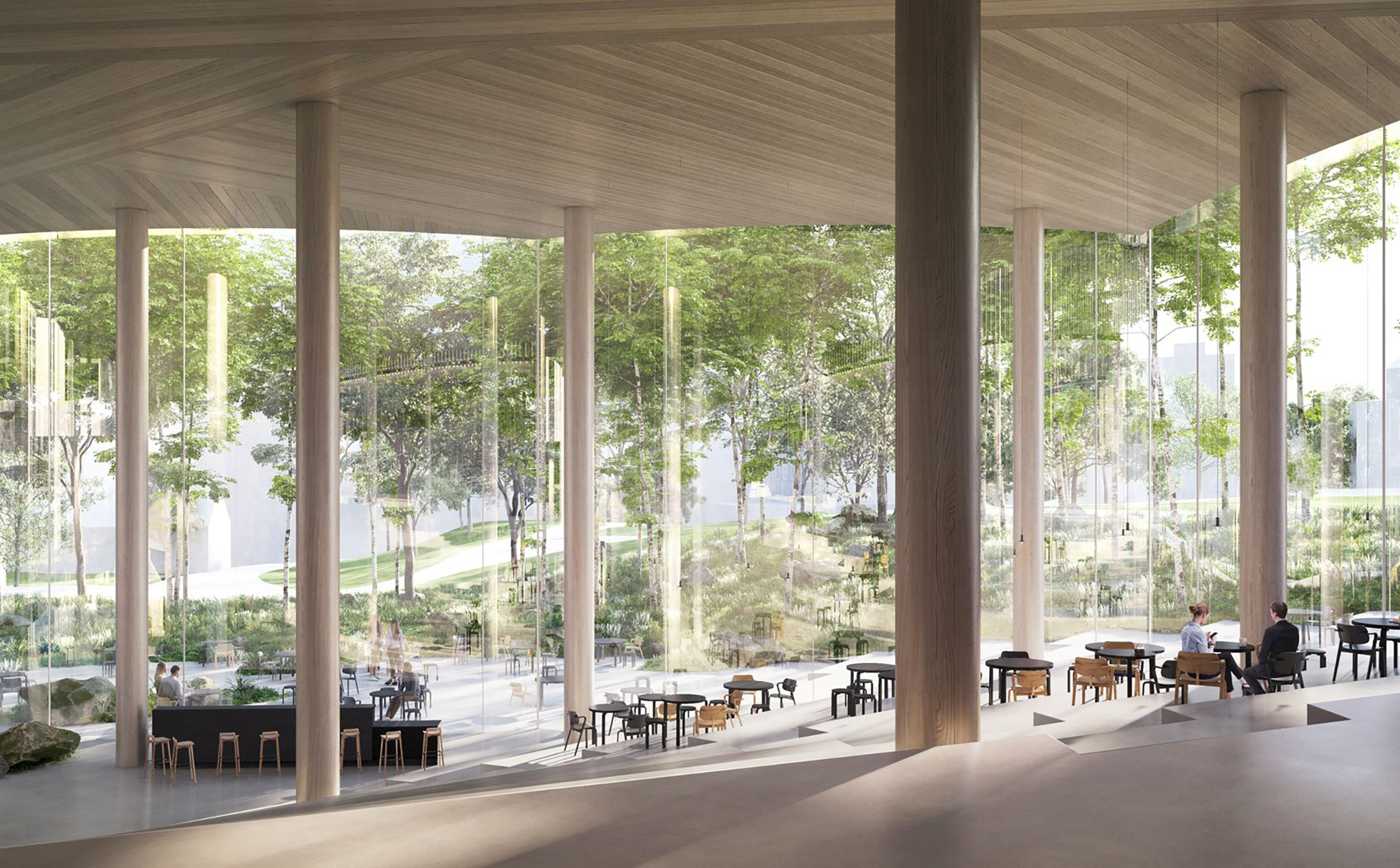 ® Moreau Kusunoki and Dethier Architectures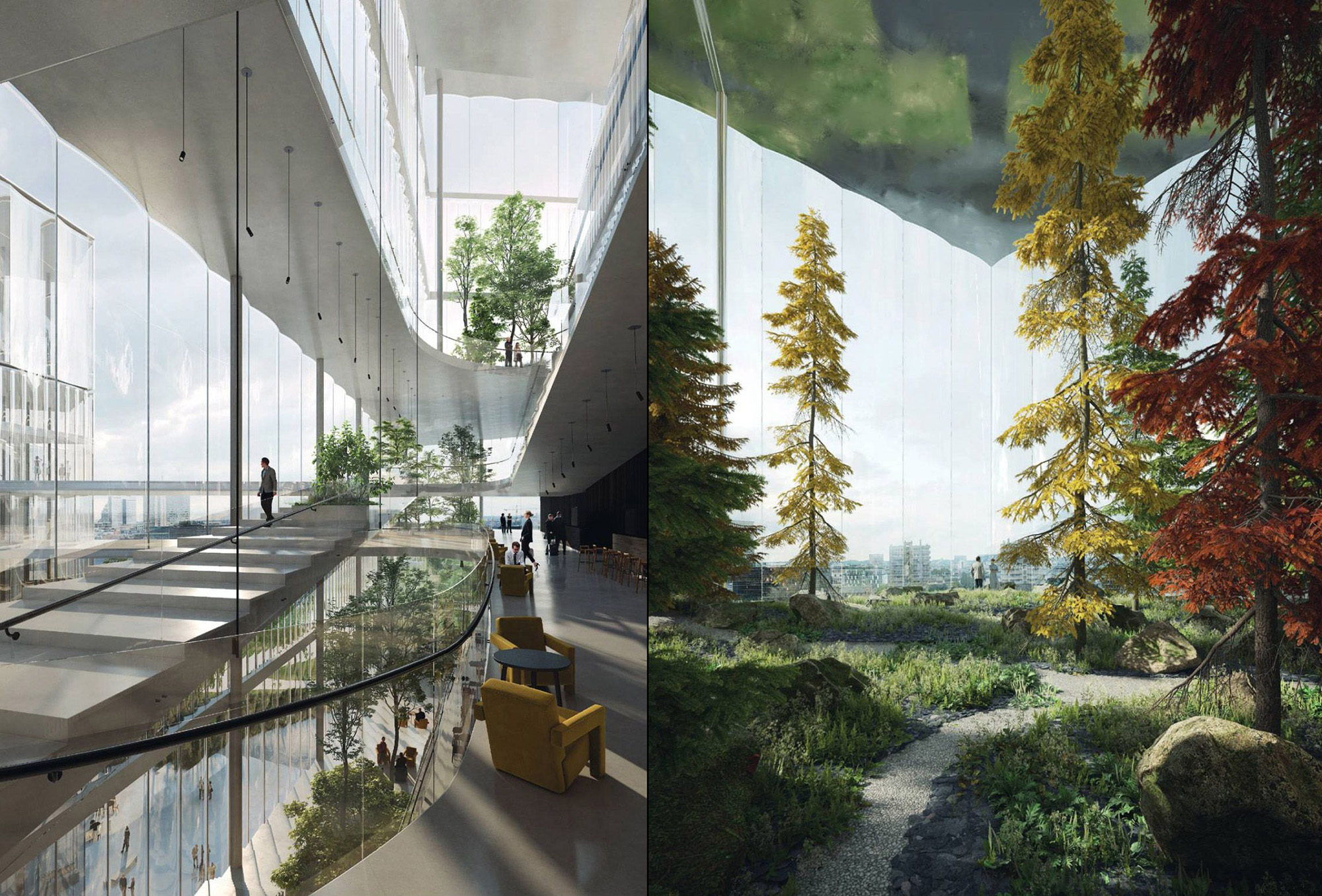 ® Moreau Kusunoki and Dethier Architectures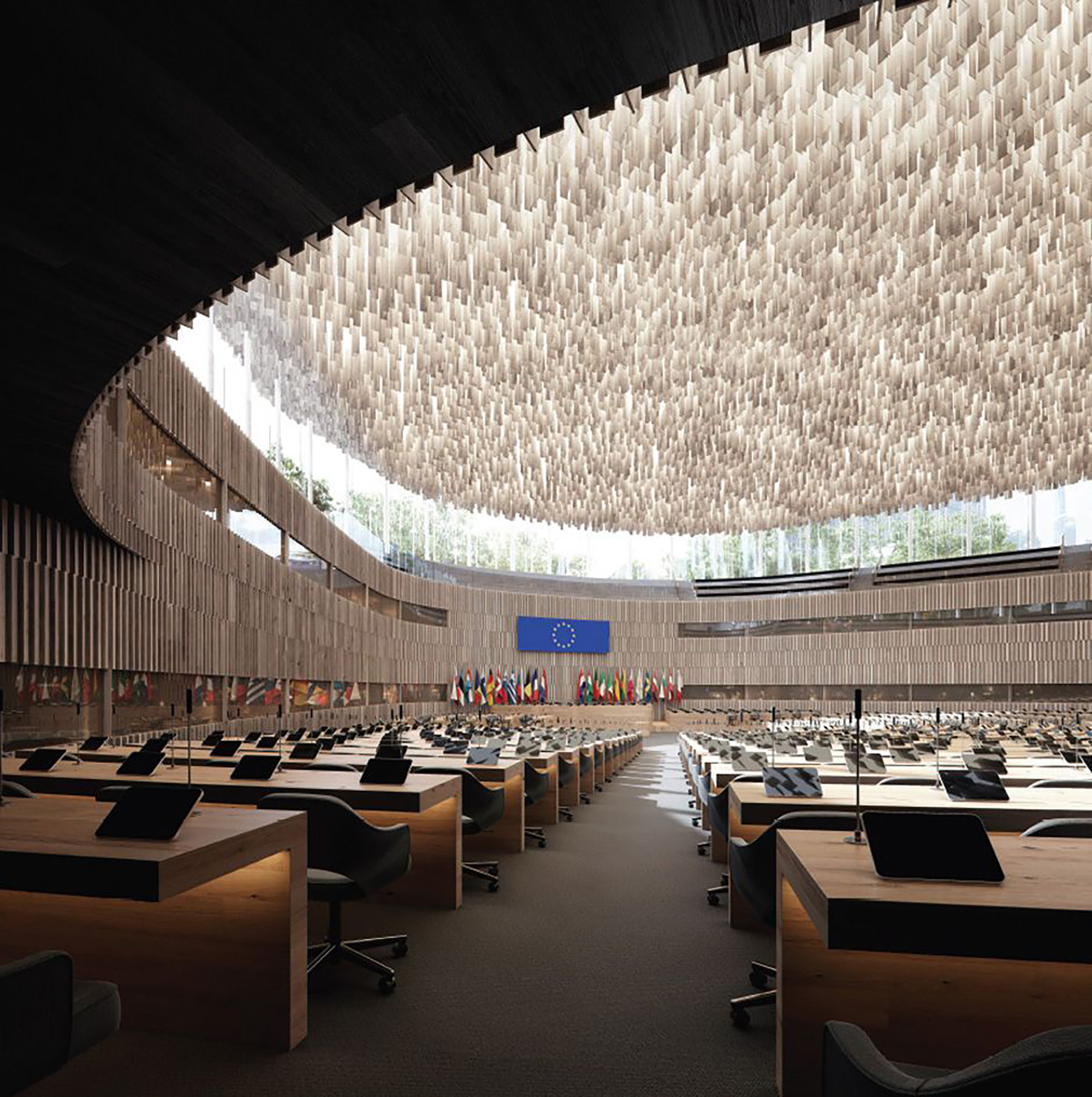 ® Moreau Kusunoki and Dethier Architectures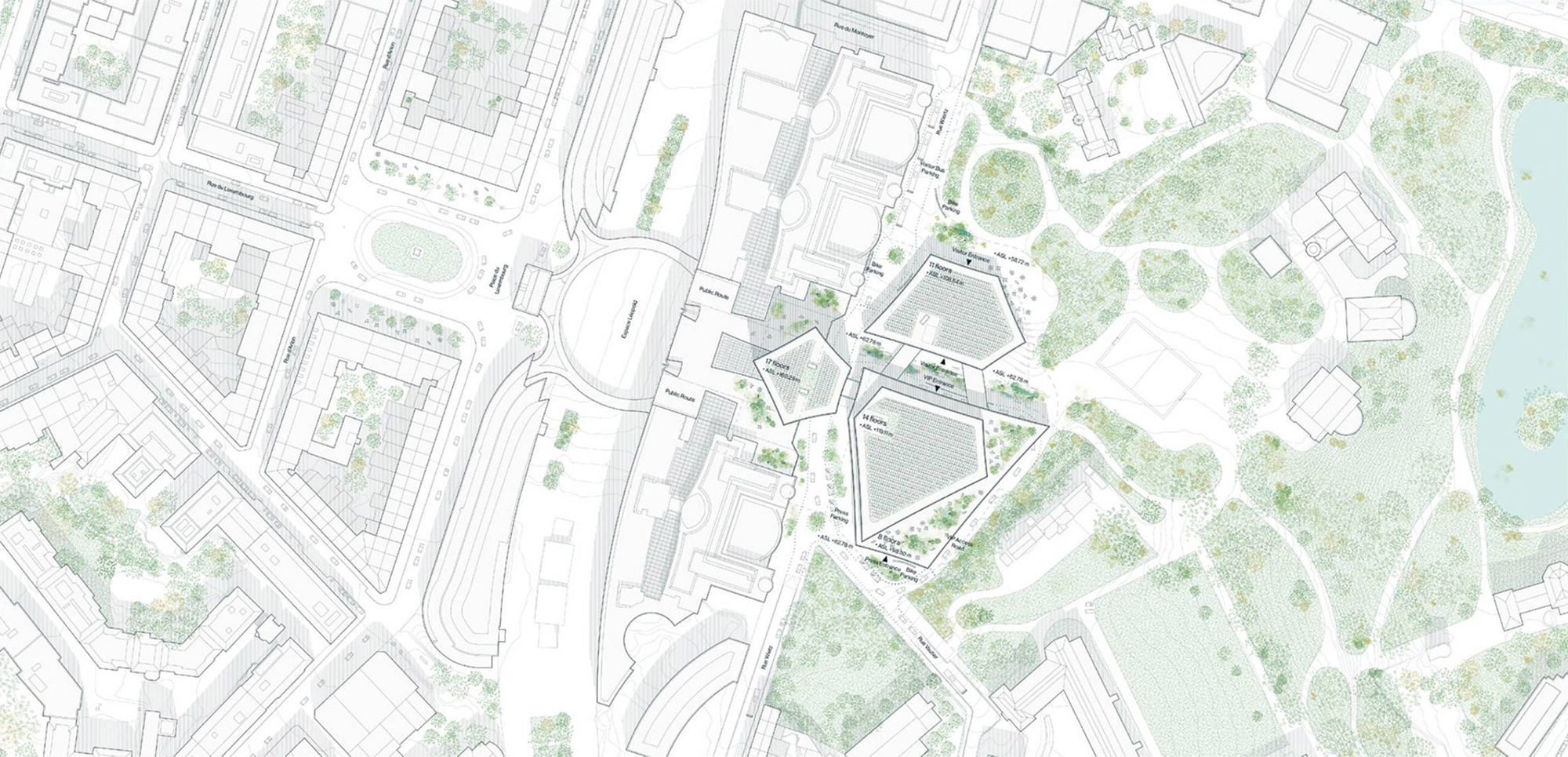 ® Moreau Kusunoki and Dethier Architectures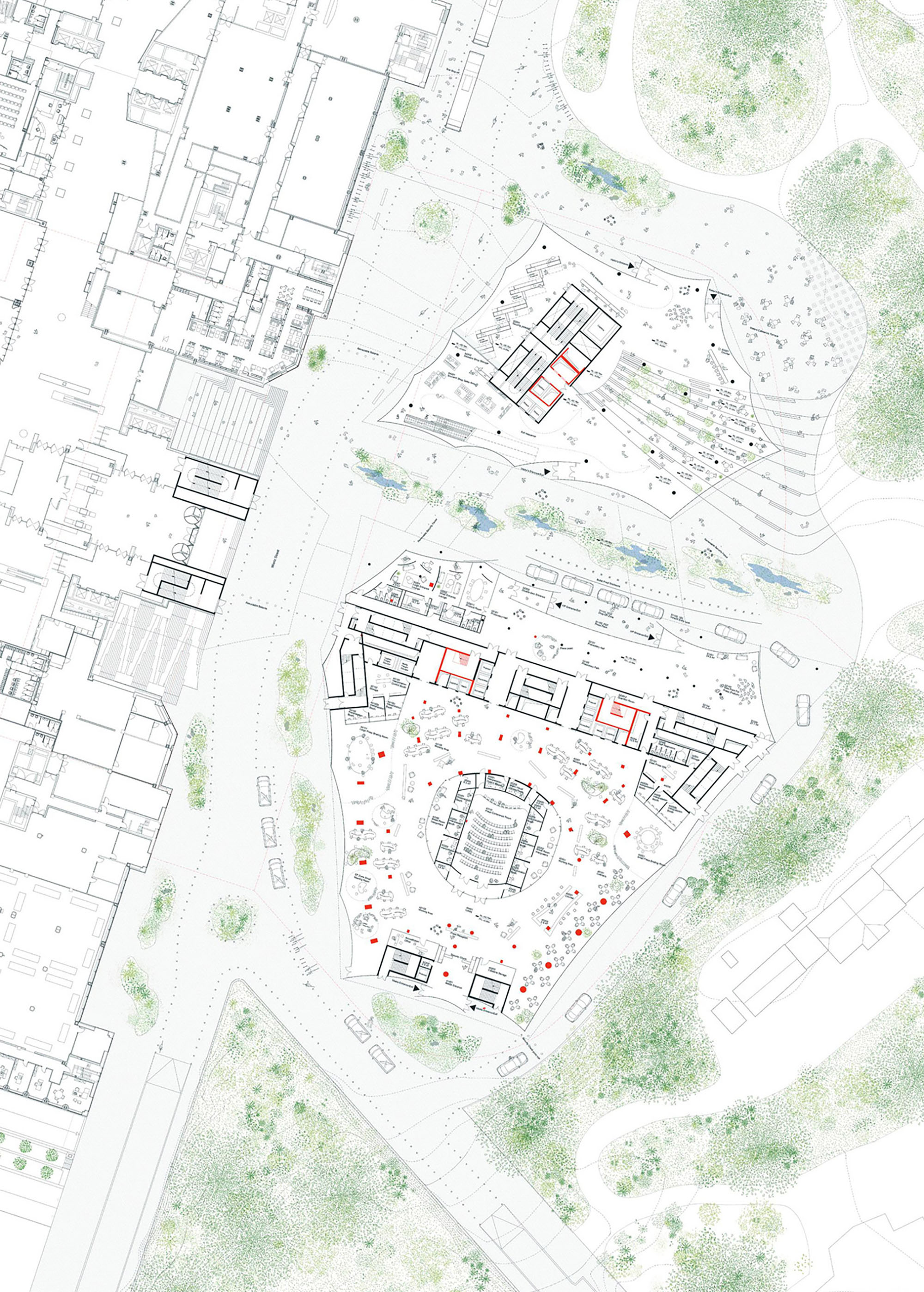 ® Moreau Kusunoki and Dethier Architectures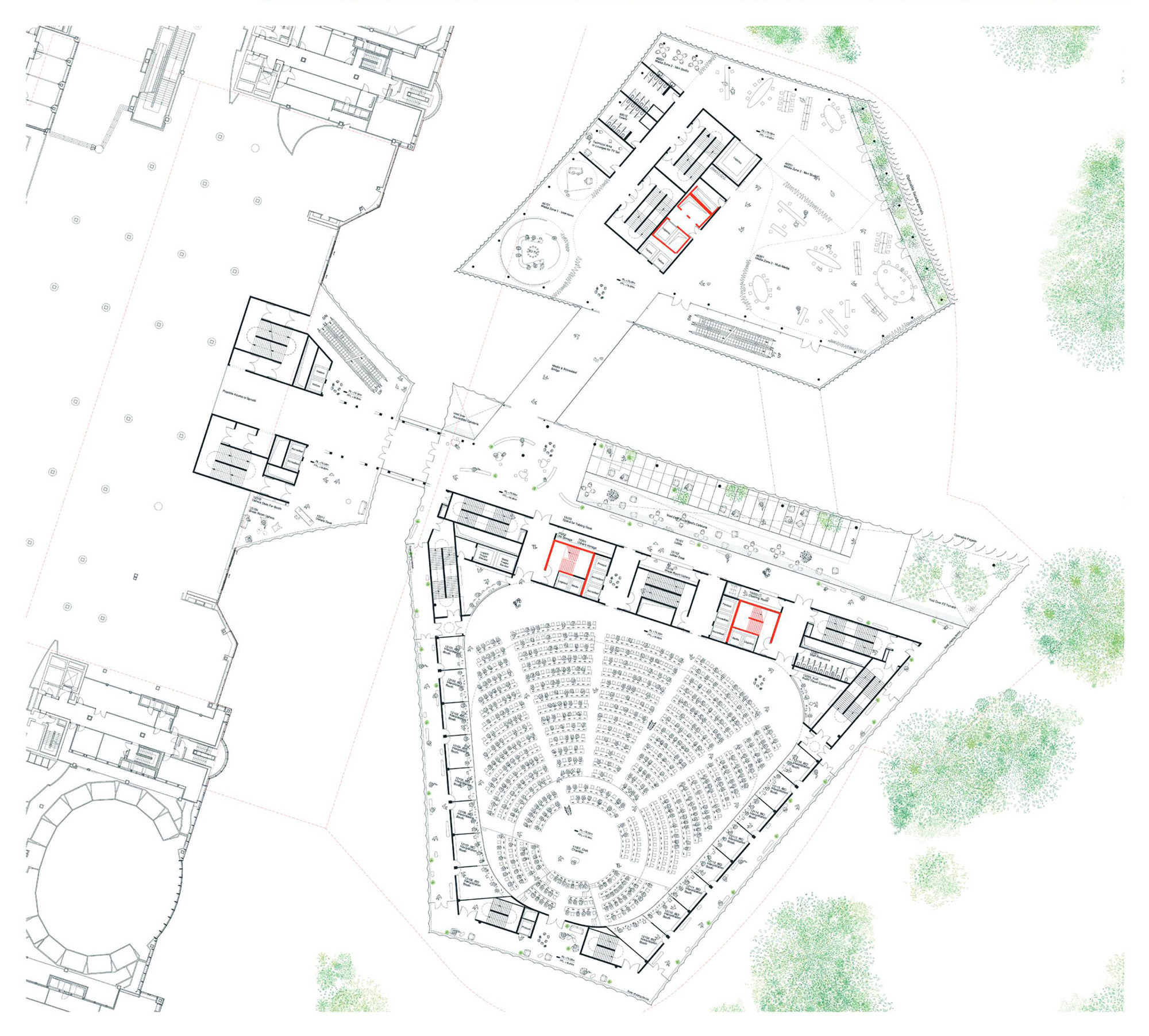 ® Moreau Kusunoki and Dethier Architectures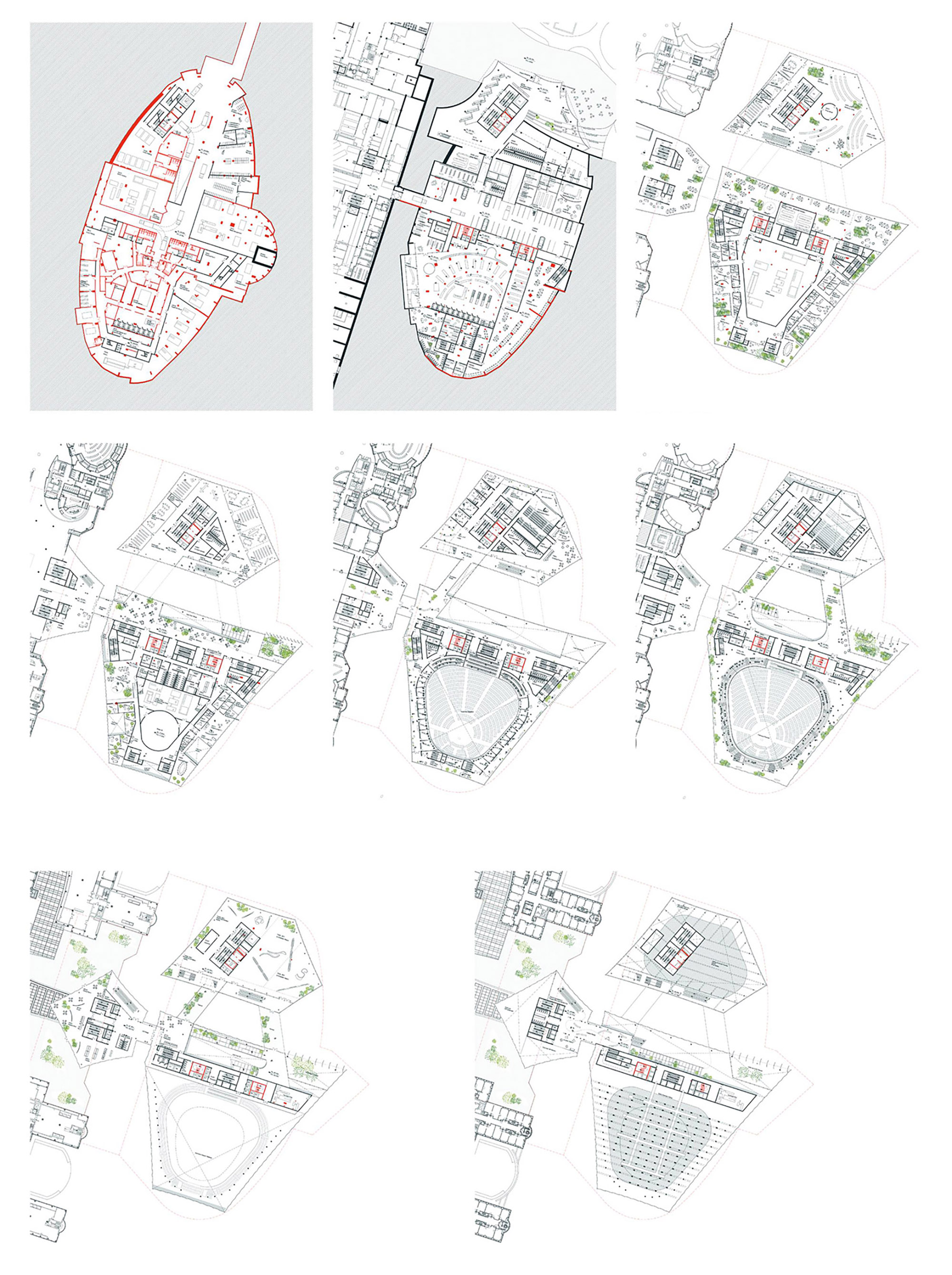 ® Moreau Kusunoki and Dethier Architectures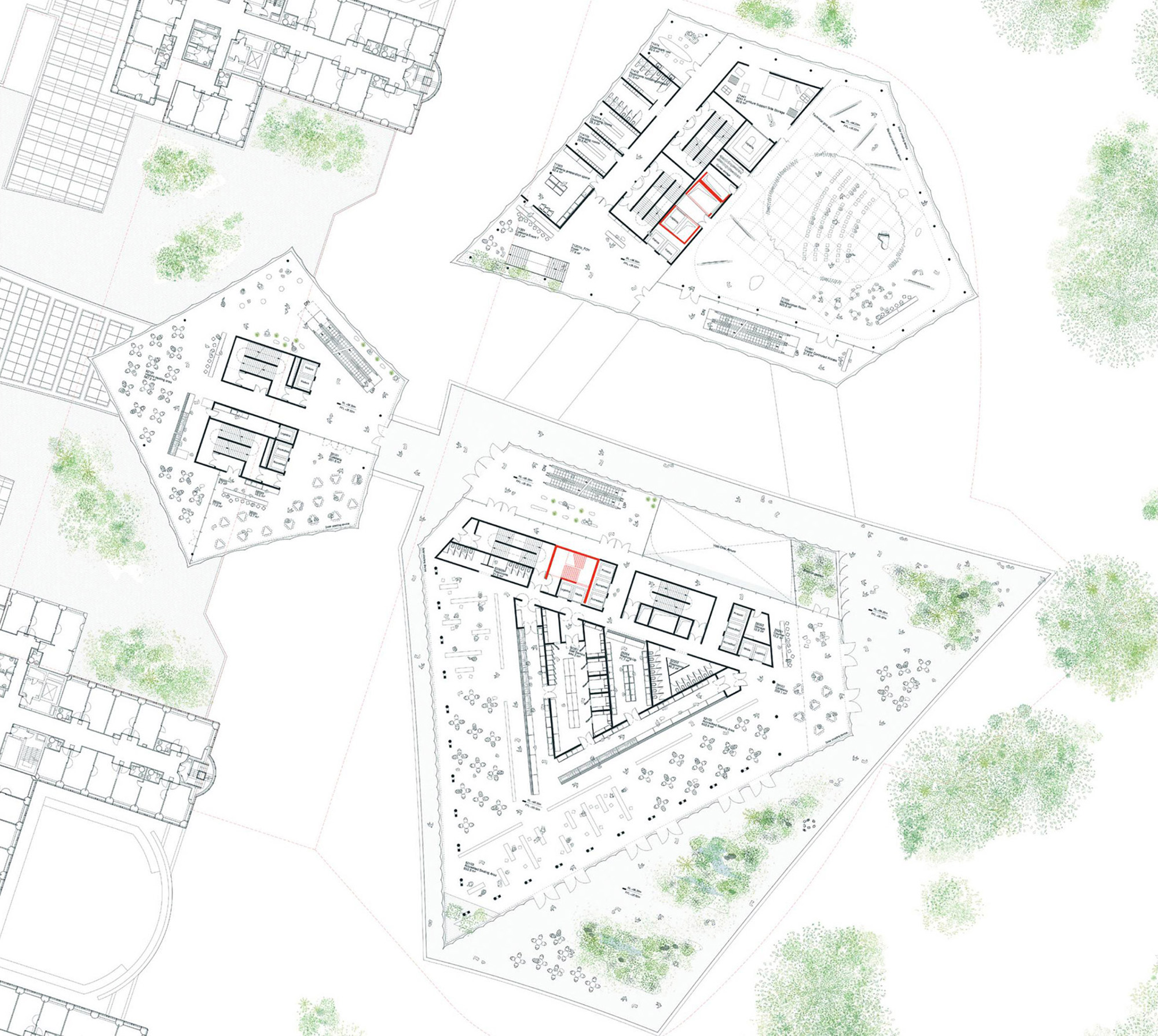 ® Moreau Kusunoki and Dethier Architectures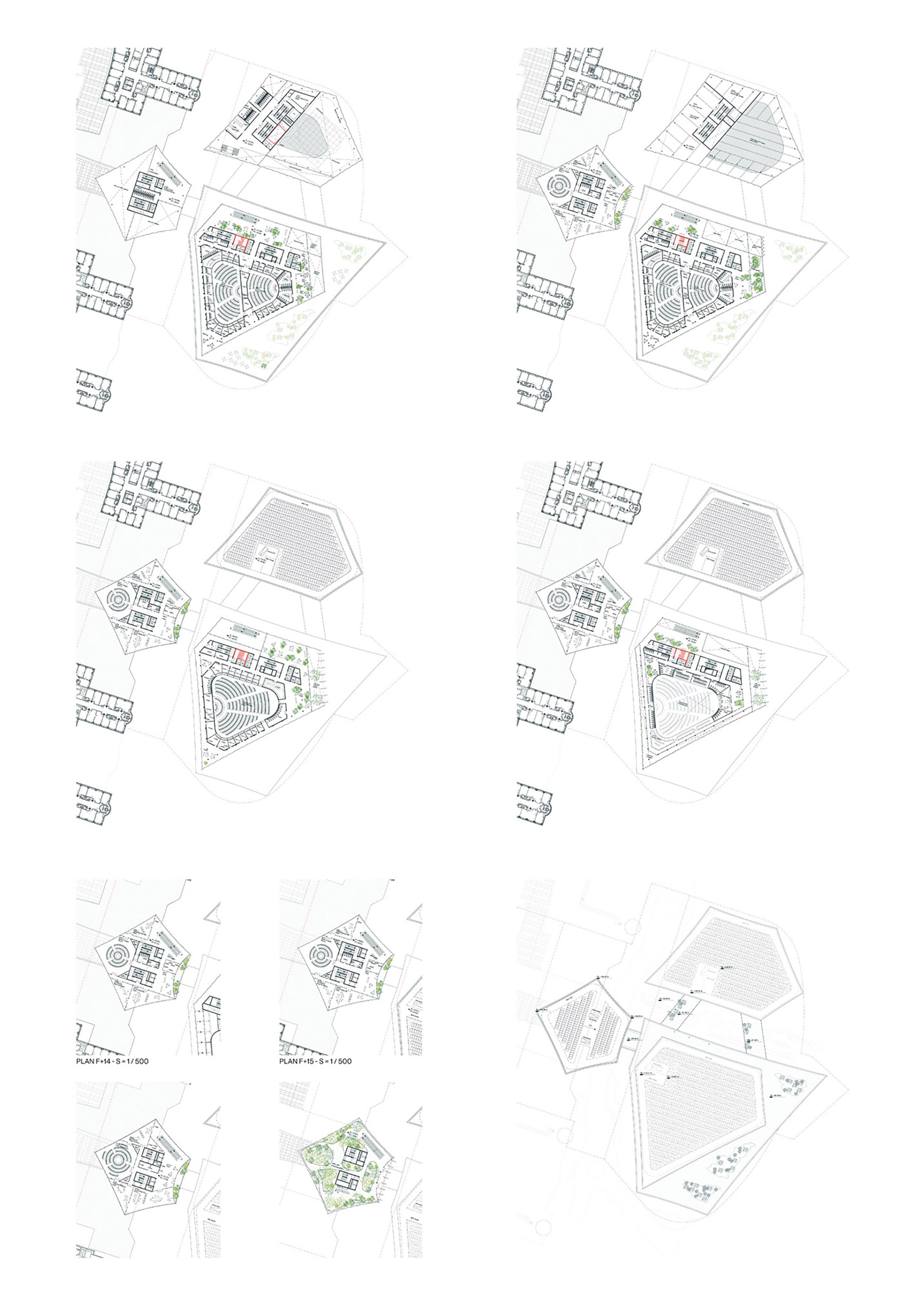 ® Moreau Kusunoki and Dethier Architectures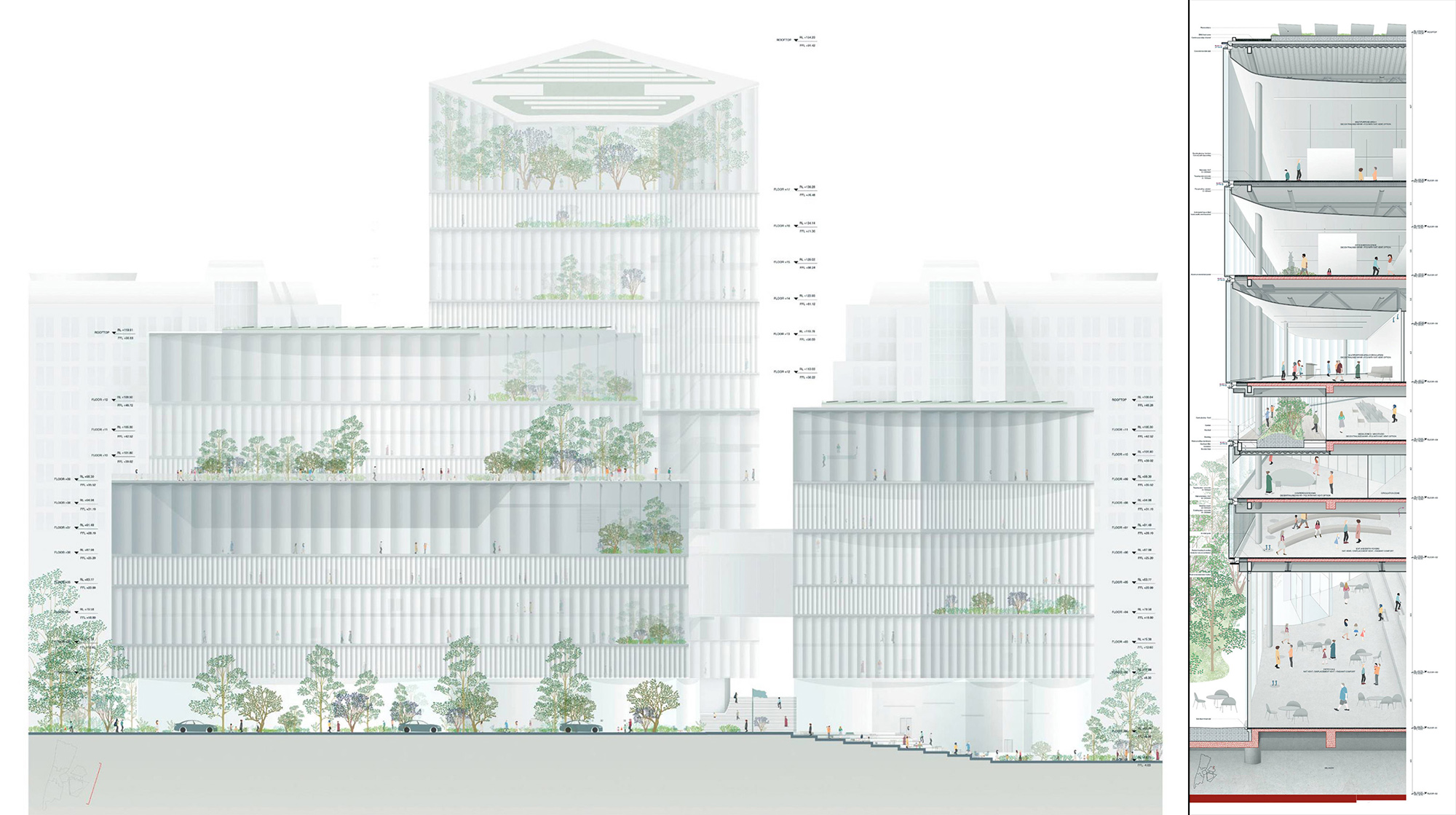 ® Moreau Kusunoki and Dethier Architectures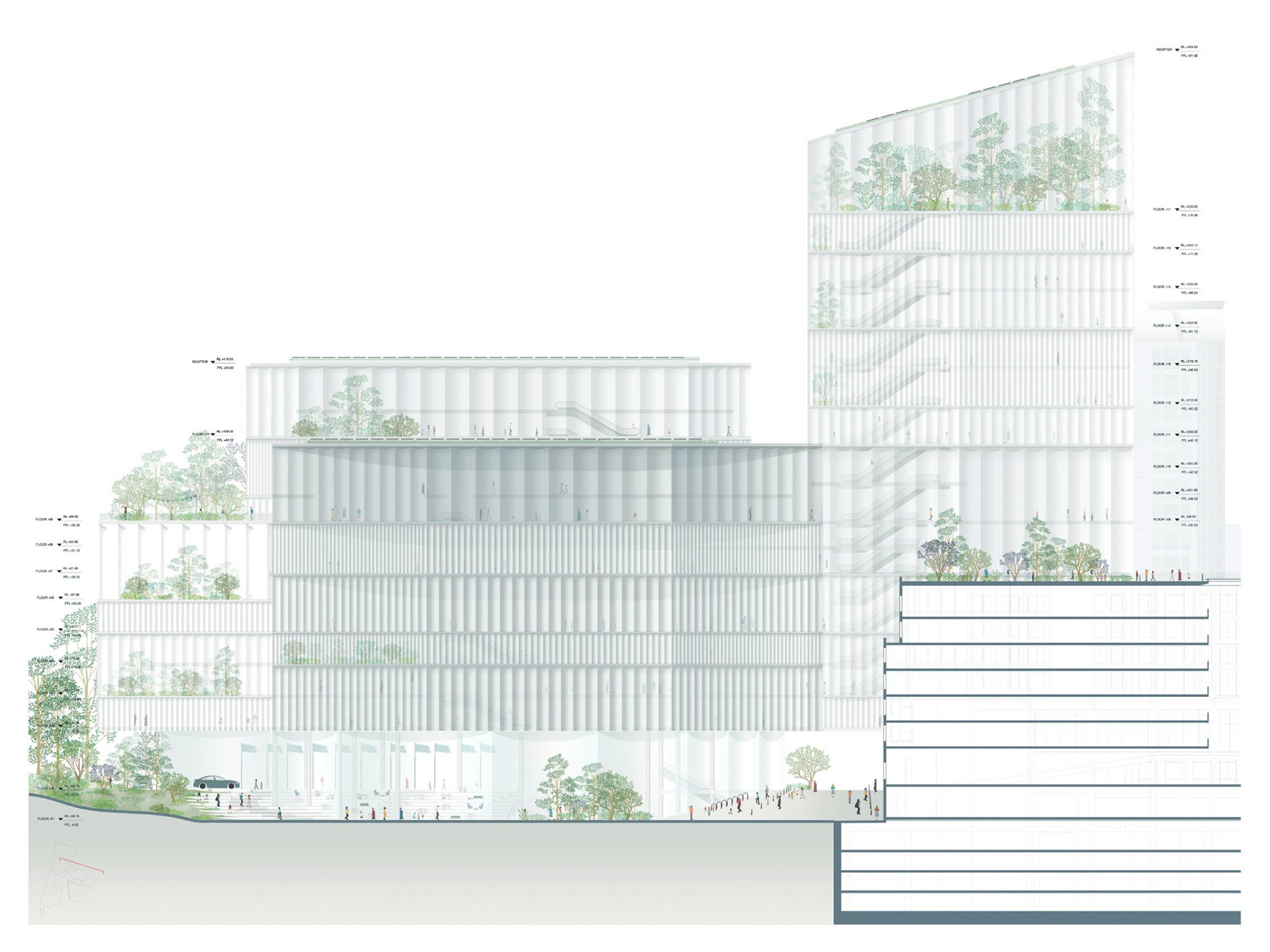 ® Moreau Kusunoki and Dethier Architectures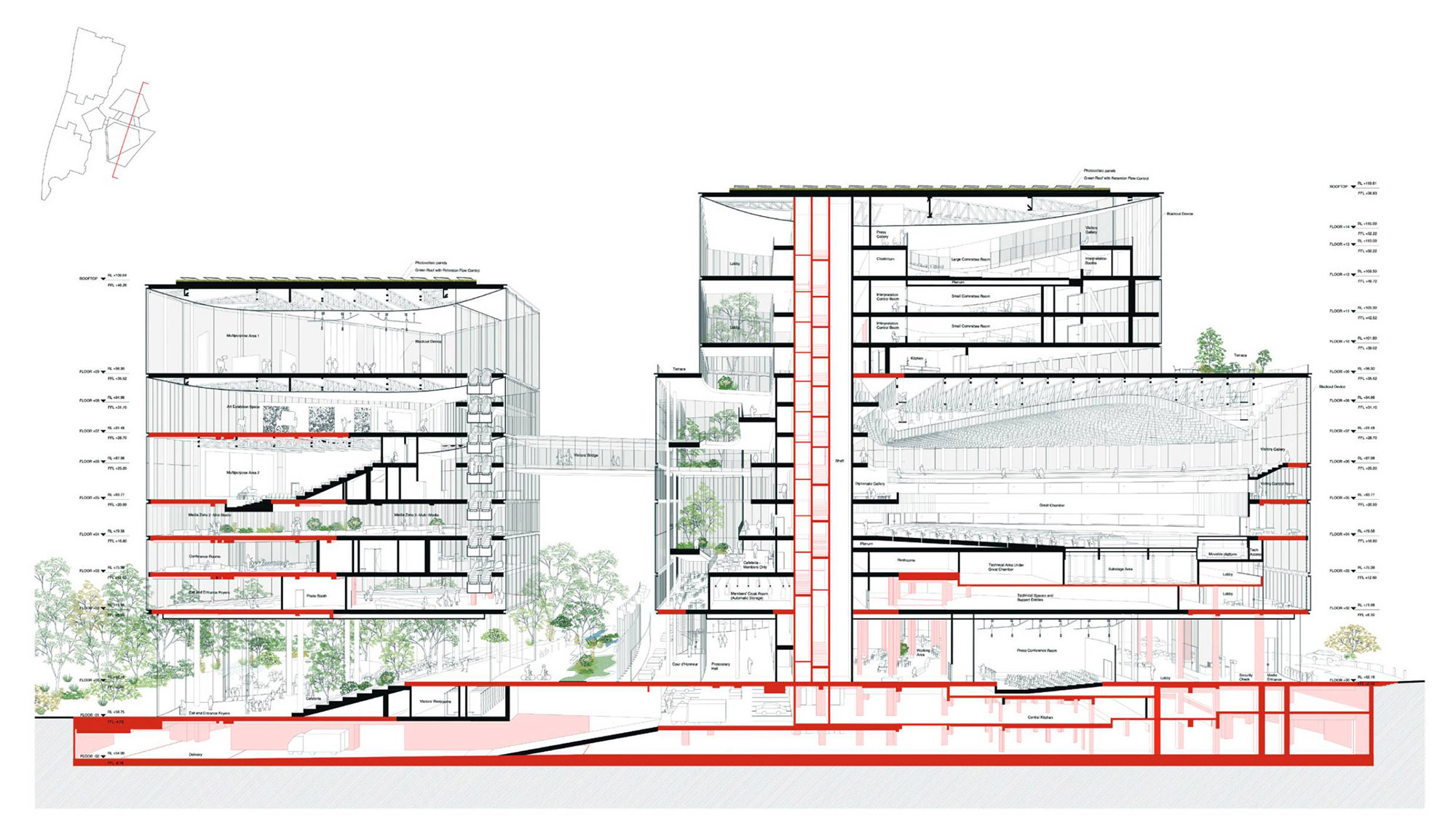 ® Moreau Kusunoki and Dethier Architectures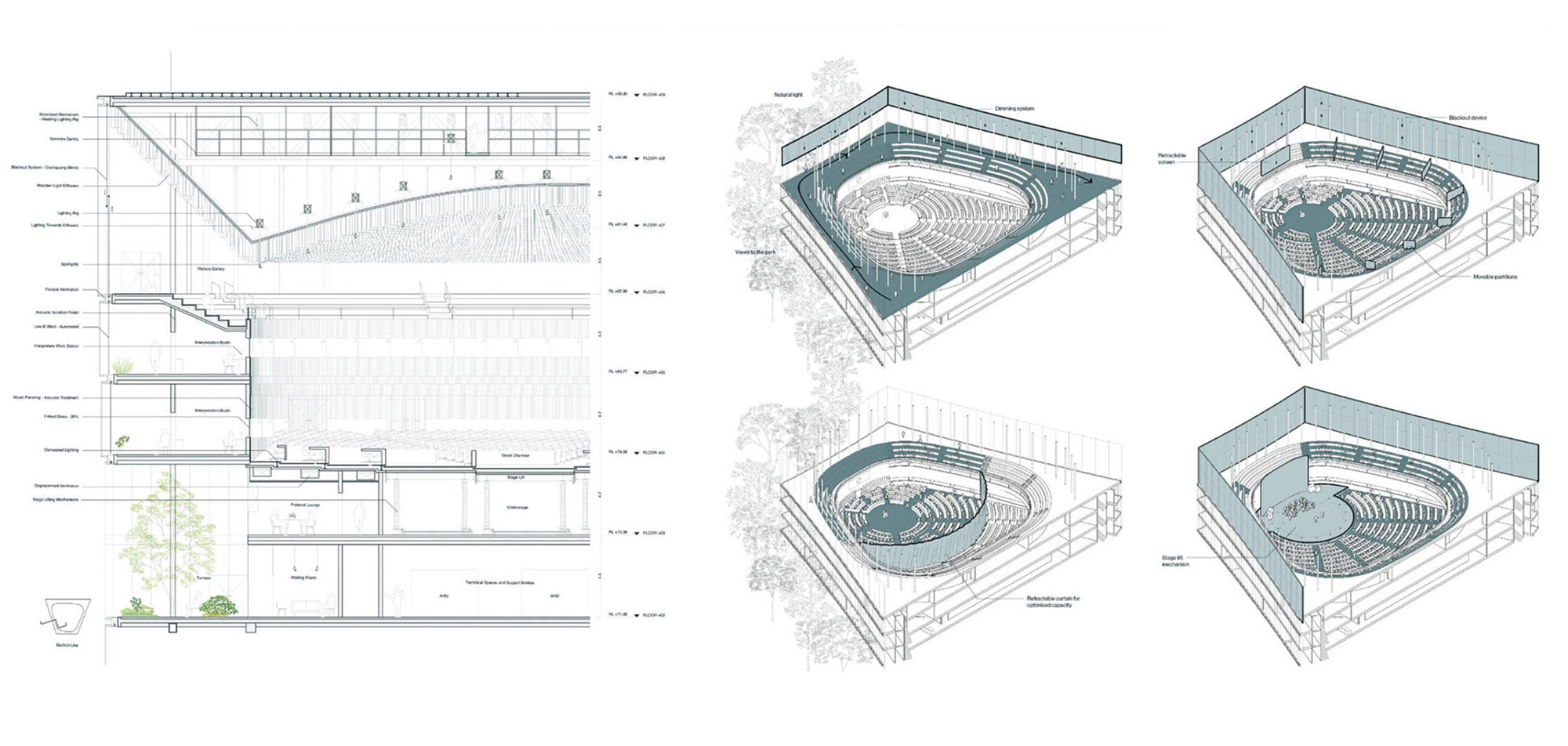 ® Moreau Kusunoki and Dethier Architectures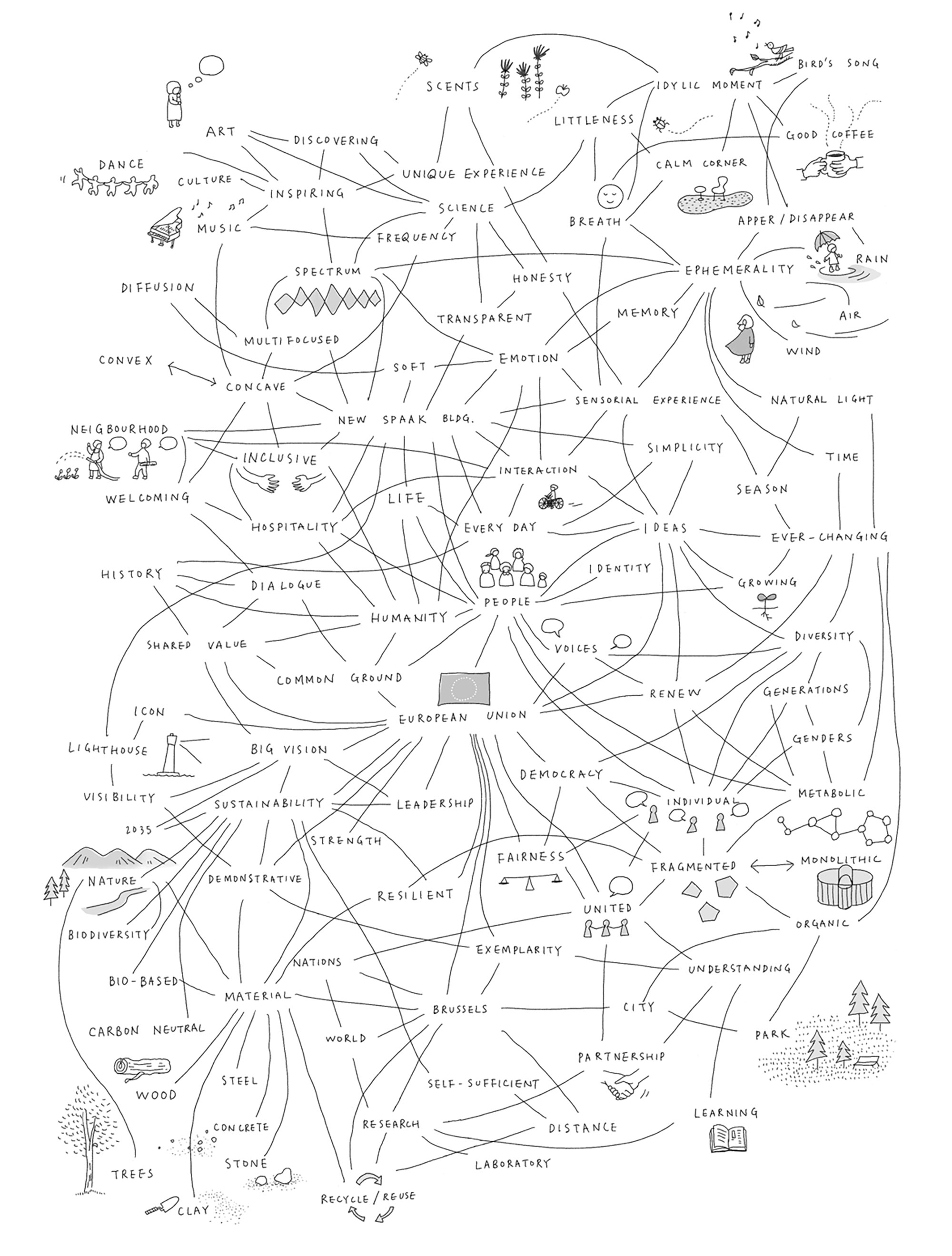 ® Moreau Kusunoki and Dethier Architectures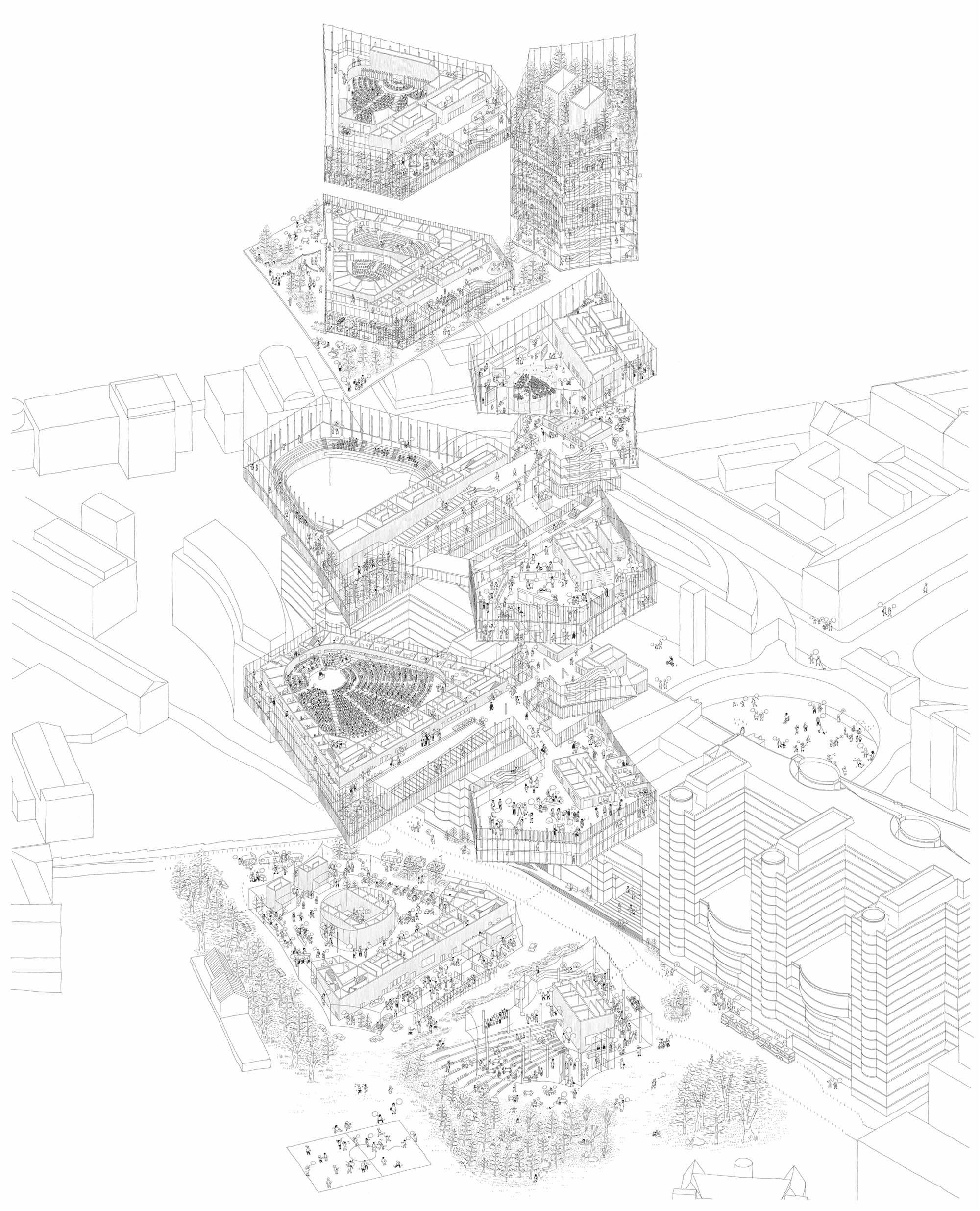 ® Moreau Kusunoki and Dethier Architectures
Project: European Parliament – Paul-Henri Spaak Building
Location: Brussels, Belgium
Client: European Parliament
Architect:
Moreau Kusunoki 
Local Architect:
Dethier Architectures
Year: 2022 (third prize)
Program: Civic, public realm
Budget: Confidential
Surface area: 84 000 m²
Partners: Transsolar (sustainability), ME Engineers (environmental engineering), SBP France (structural engineering), Theatre Projects (scenography), CAO PERROT (landscape), L'Observatoire International (architectural lighting), VS-A (façade)
Moreau Kusunoki has been awarded third prize in the international design competition for the renewal of the Paul-Henri SPAAK Building, the seat of the European Parliament in Brussels.
Our vision for the renewal aspires to reveal a multifaceted view of Europe, its democracy and its ideals. The diversity of natures and cultures, and of languages, opinions and structures – all that the European Union thrives on – is reflected and celebrated through the design. The architecture fosters a full spectrum of possibilities and perspectives, becoming the embodiment of European common ground, both physically and ideologically: it is a place where different voices converge; a place to forge shared values and objectives. 
The programme is articulated through a series of fragmented volumes – as opposed to standing as one monolithic mass – in order to integrate into the surroundings, in harmony with their scale. Restoring the spatial continuity between the historical centre, Parc Leopold, and even with Parc du Cinquantenaire, the Parliament complex becomes part of the everyday walk of both citizens and visitors of Brussels. The series of gardens inside and outside of Brussels' new European Parliament is an allegory of the European Union, a symbolic gesture that evokes its strong roots and ever-evolving nature. 
The primary focus of the design is its low environmental impact, achieved through the thoughtful use of resources. The project aims at a sensitive balance between renewal and sustainability, and succeeds at drastically reinventing the building's image and performance, while preserving as much of its current constructed mass as is sensible, in order to minimise its carbon footprint. Approximately 60% of the existing built fabric is maintained: a significant part of the foundations, floor slabs, as well as components of the structure that offer enough spatial flexibility.
Reflecting the transparency of the democratic process that takes place in this very building, the volumes intentionally unveil their inner activity to the public. At night, the Parliament's inner workings are displayed and made visible through its four 'lighthouses'. As the great chamber, the large committee room, the multipurpose cultural area, and the visitor panorama sit at the summit of their respective volumes, their late-night decisions, events or activities contribute to the institution's theatrical dimension on a city scale. The building is transformed into a communicative beacon and stands as a dynamic point of reference for the citizens to which it is dedicated.